Company Profile
About Cheng Tung
Cheng Tung Industrial Co.,Ltd. (CT) was founded in 1998. In the past 22 years, CT has concentrated on production of special high quality and high reliability capacitors to serve the capacitor market worldwide with both high volume catalog styles and special designs.

Our business operation policy is "Reliability", "Initiative" and "Innovation". Our quality assurance policy is "To reach the quality target by forward-looking investment", "To growth with customers' satisfaction" and "To improve product quality at any time". Such policies have been taught to our staffs and employees requesting them to pay keen attention on top quality control and innovation of technical know-how, as well as to render best after sale services to create a good image and reputation of the company.
CT is one of the leading suppliers of X1 / Y2 safety capacitor products capable to suppress electromagnetic interference (EMI) and electromagnetic compatibility (EMC) which are key components in circuit breakers (spark killer), antenna coupling and line by-pass etc.

Safety capacitors are grouped into a number of different classes. For X type capacitors there are class X1, X2 and X3. The class X1 safety capacitors manufactured by CT meet and are certified to applicable international safety standards, such as UL, CUL, ENEC, KC, CQC… etc. safety standards of multiple countries.

Features of class X1 safety capacitors:
1. Surge protection up to 4KV (much higher and safer than 2.5KV of class X2);
2. Small size and high capacitance ; Price is cheaper than X2, very competitive ;
3. For line design, X1 can substitute X2, but X2 can not be applied on the lines of class X1, because of surge voltage of X1 is much higher than that of X2.

CT is not proud of such achievement. In order to keep pace with and meet the every increasing industrial improvement and the market demands, CT is endeavoring to research and develop new products. For this purpose, CT has established a new sister company, Sheng Chang Technology Co., Ltd. in August 2002. Specially designed and made capacitors to meet the customers' specific needs are our specialty to serve our customers.

At present, the samples of the new products of class "X+Y dual safety capacitors" developed by CT are already obtained UL&ENEC safety approval, and the price offer is more competitive to those products imported from abroad.

CT can supply a wide range of safety capacitors meet and are certified to applicable international safety standards of multiple countries (including UL, CUL, ENEC … etc.) with capacitance range from 0.0047 uF to 52uF, the rated voltage range of 310/330/350/380/440/480/500 VAC and the temperature range from +100ºC to -40ºC. Your purchase of our products will be highly appreciated and much welcome!

In order to meet the ever increasing market demands, the new factory in China invested by CT has produced class X1 safety capacitors since July 2003.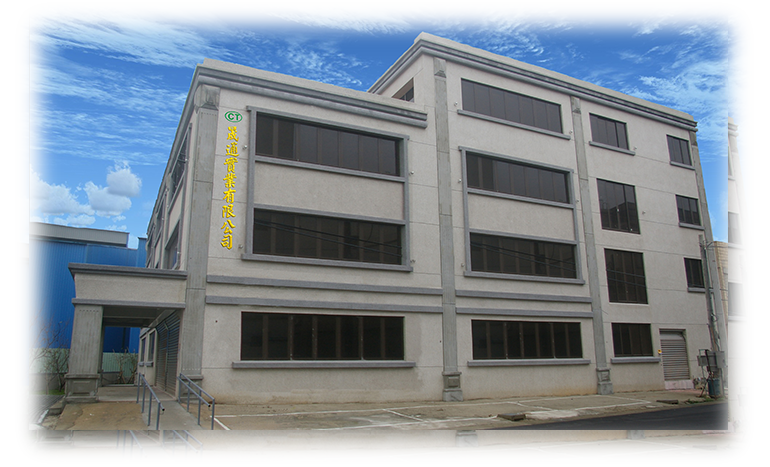 Manufacturing Department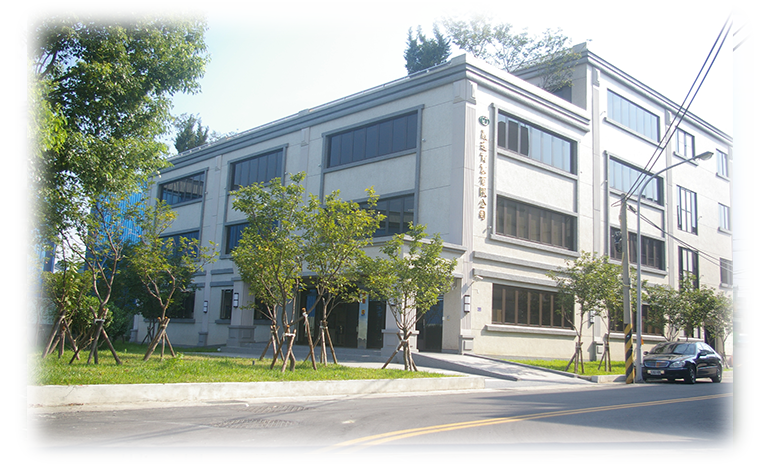 Manufacturing Department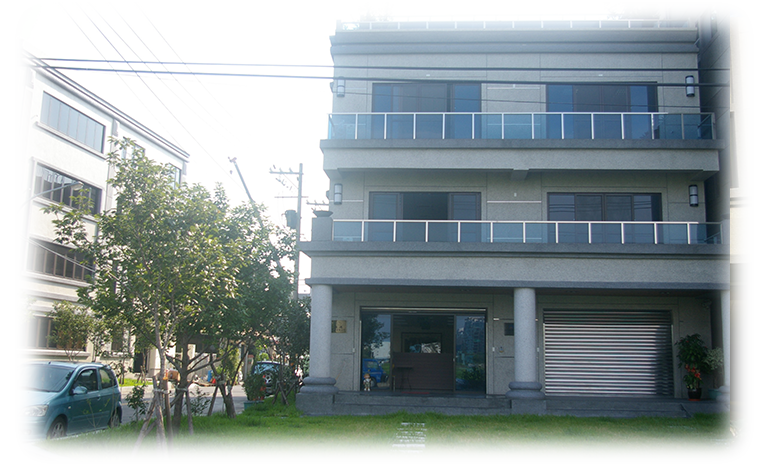 Head Office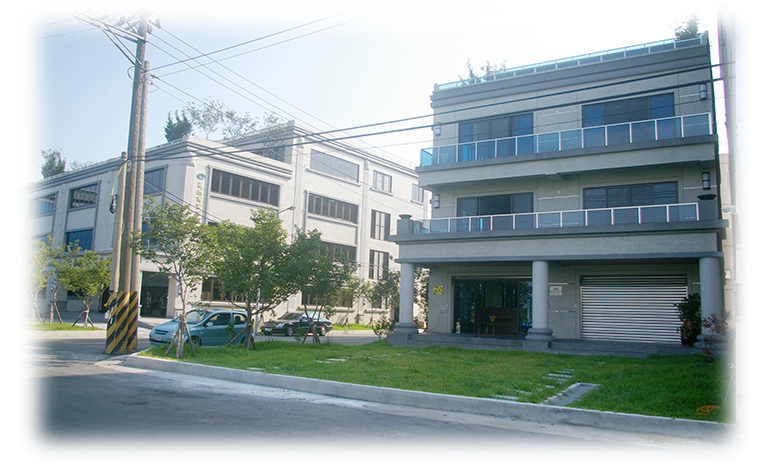 Cheng Tung HQ